Specialized in service, check-up, repair or overhaul of Alfa Laval, Westfalia and Mitsubishi equipment.
With over twenty years of experience and knowhow in engineering and the maintenance & overhaul of centrifugal separation, BISS delivers high quality spare parts and used parts at very competitive prices.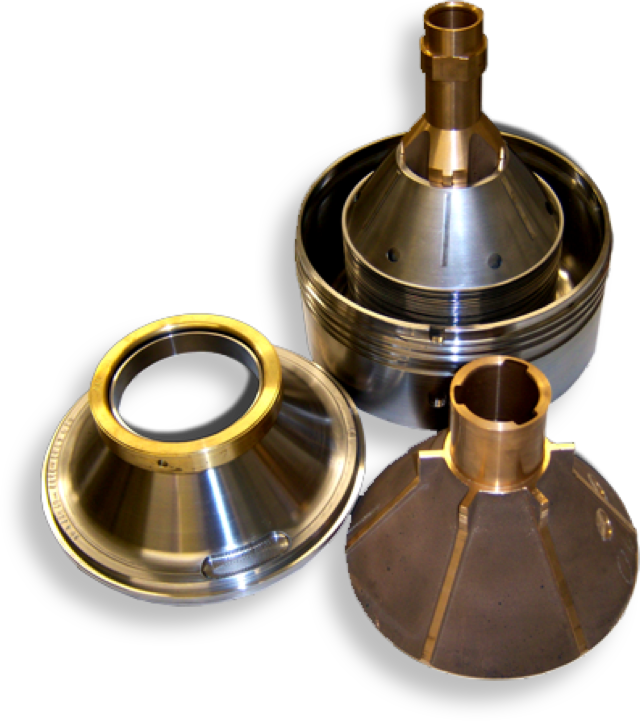 We're more than just a supplier.
At BISS, we consult, troubleshoot and repair. On board as well as at our own workshop. Our solutions are customer-oriented, adaptable, efficient, reliable and fast.
We know our parts.
We also offer extensive experience in developing and optimising existing systems into brand new applications. Always emphasising the best technical and economical solution.
We can repair your old PCB or supply on exchange basis: MARST, HEATPAC, IPC 231B, IPC 231C, EPC 30, EPC 41, EPC 400, EPC 50, EPC60. For Westfalia control units: VB, VESA 1, VESA 2, VESB 1, VESC 1, PLC100, C7 623, C7 626, CB 1, CC1, D10, D20.
We are there, whenever and wherever you need us.
Being situated in the immediate proximity of all big North Sea ports such as Rotterdam and Antwerp, we can deliver parts, or send a service engineer in the shortest time possible. All ports from Amsterdam to Calais can be reached within two hours.
Worldwide deliveries.
24 hours a day, 365 days a year.
There's no telling what's next in our industry. So flexibility is key. Which is why our reliable and experienced staff is on a 24/7 stand-by service. At BISS, we don't leave you stranded.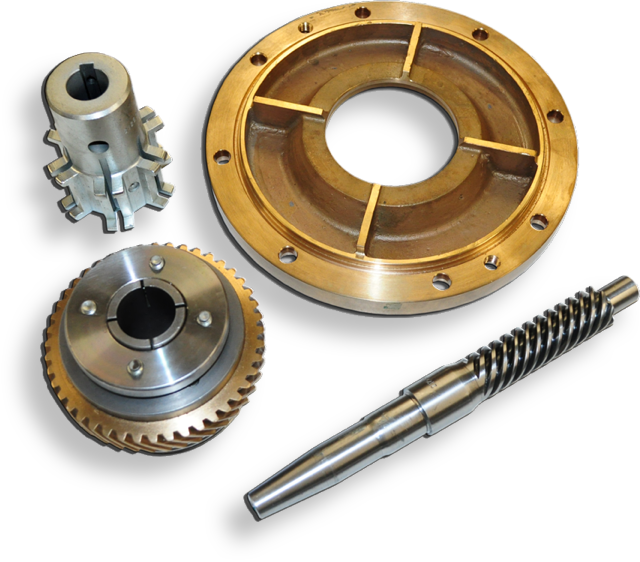 OEM, to the highest standard.
Our product offers come from Alfa Laval, Westfalia and Mitsubishi. Our spare parts are OEM parts, produced within the highest quality standards, and controlled by high skilled people. This allows us to give you a one-year guarantee on all new parts, excluding weir parts, at very competitive prices.
Our reconditioned parts are sold or used on exchange basis. This includes second hand parts.
Alfa Laval
Separator spare parts
Service and repair on separators
Reconditioned separators
Reconditioned bowls
Plates and gaskets for plate heat exchangers
Reconditioning of plates
Electric components
Spare parts for FW generators
Westfalia
Separator spare parts
Service and repair on separators
Electric components
Reconditioned bowls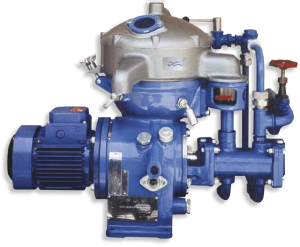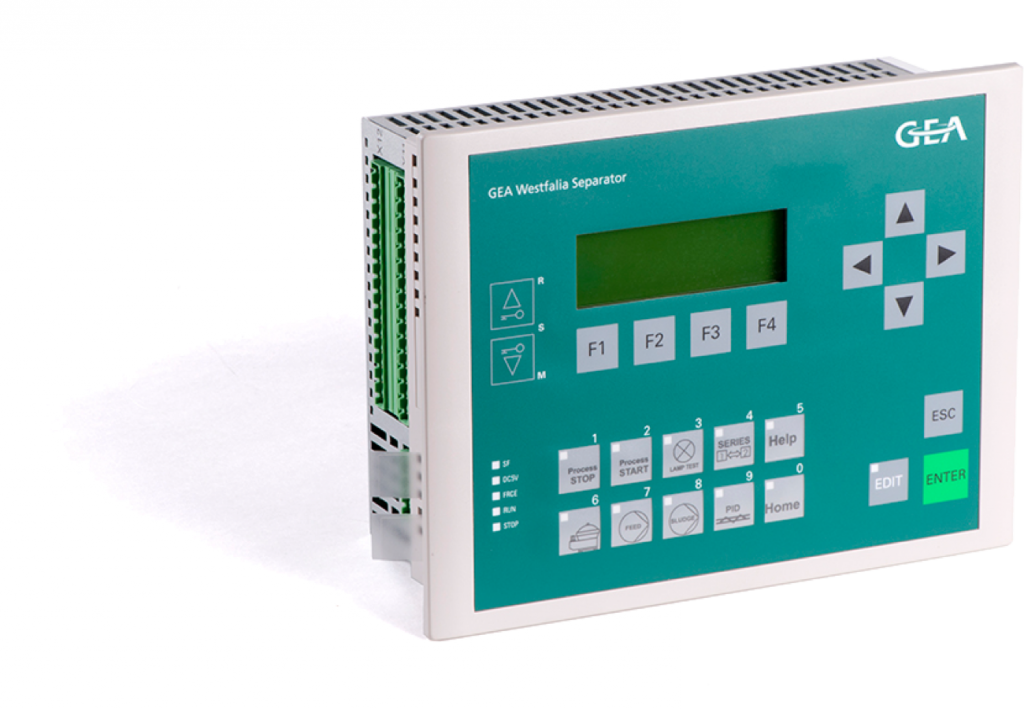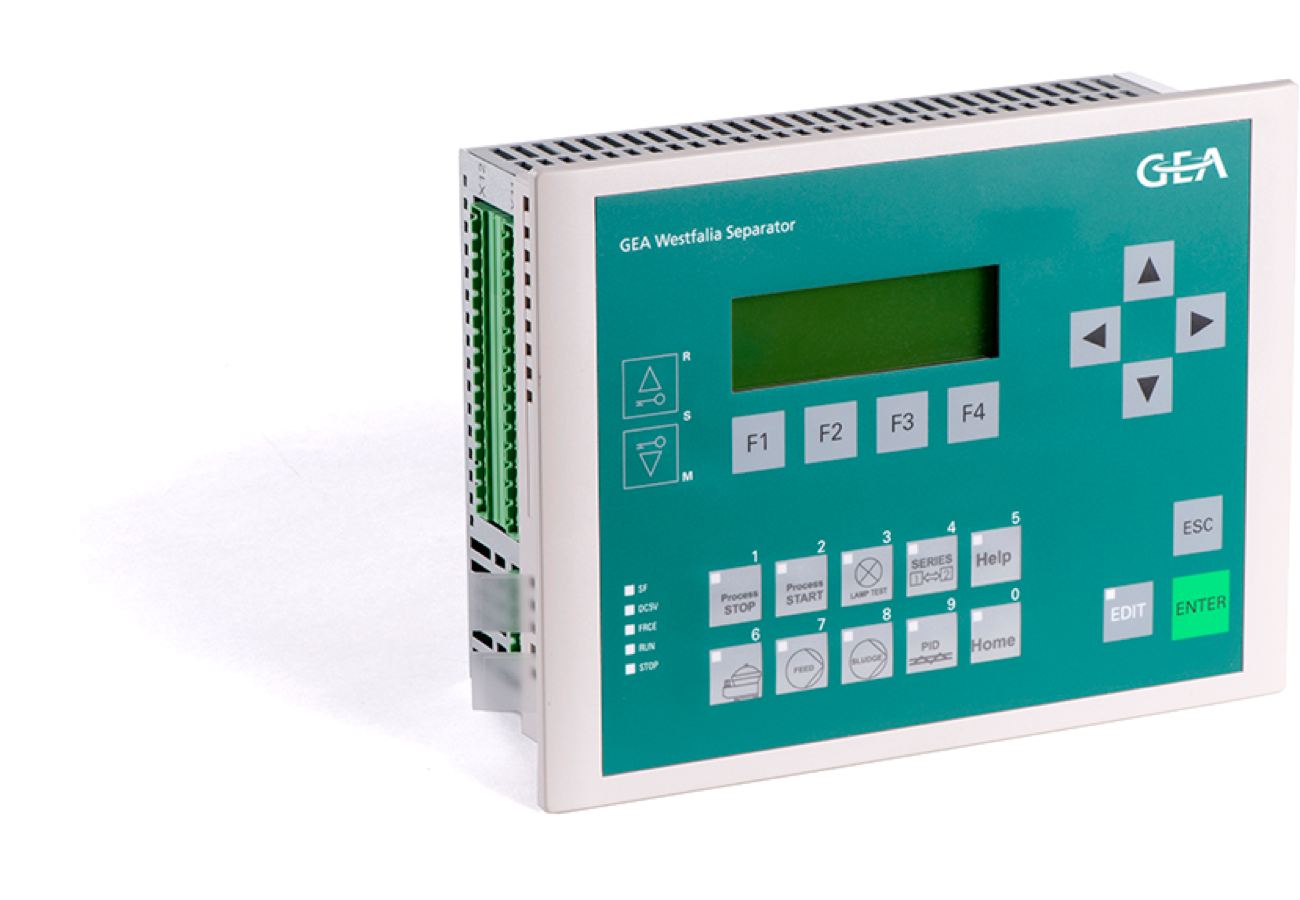 Exceptional expertise.
Competitive pricing.
Unlimited flexibility.
We're eager to get to work for you. Contact us today.